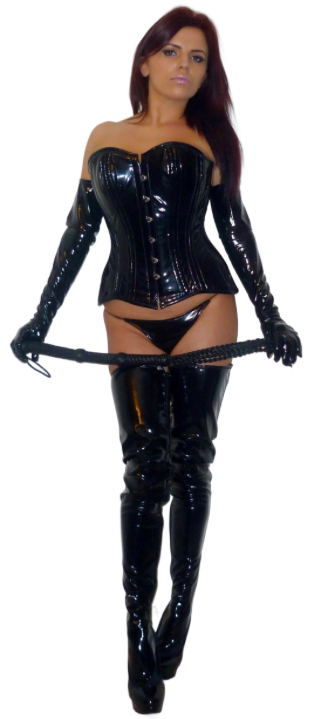 Ow!
Ow!
Ow, ow, ow!
Ow, ow, ow, ow, ow!

Ouch!
Ooooh!
Ow, ow, aaargh!
Arg! Ooh!
Ow, ow, yaaaahh!

Please, miss,
can I have some more?
Ow! That really hurts.
Ow! God that truly burns
Ow!
That's even worse.

Owwww!
Okay, that's enough
Ow, that's really sore.
Ow, ow! Time to stop, now, please.
I can take no more.

Ow! Ow!
Stop I say!
Stop! Haven't you heard?
Ow, ow, now let's think,
What was the safe word?

Bloody hell, what was it?
Ow! Shit! I've forgotten.
Ow! Please, stop it, now!
Ooooh, my poor red bottom.

Was it Fish? Was it Wine?
Ow! Oh, was it Cheese?
Maybe it was Mango? Ow!
Banana? Orange? Peach?

Red! Red!
It must be red!
Ow! Oh, shit, it's not.
Why have I gone and chosen
A word that I forgot?

Penguin?
Snippet?
Artichoke?
Goblin? Ow! No, Wizard!
Lobster? Hatstand? Dribble? Ow!
Chicken. Gobble. Gizzard.

Ow! Plinth!
Ow! Moist!
Ow! You're killing me.
Ow! Plunge!
Ow! Sponge!
Ow! What can it be?

Platypus?
Dromedary?
Hippo? Armadillo?
Kangaroo? Ow!
Fu Man Chu? Ow!
Aardvark, Puma, Hippo?

Ow! Ow! Ow!
*sniff*
Ow! Ow! Owwwwww!
Could it be Trombone?
Please take pity
On my arse.
Oooooh, I hate to moan.

Banjo! Ow!
Teapot! Ow!
Can't you hear me cry?
Jelly! Ow!
Custard! Ow!
I think I'm going to die...

Owwww! *sob*
Ow-owwww! *blub*
I'm gasping now for breath.
God, please stop
I'm about to drop...
You're beating me to death.

Ow!
Urgh...
Aargh!
Uhh...
Oh no! There's the tunnel of light!
Ow! Gasp..
Ow! Help!
This is the end -
What a pile of shite...

Pant...
Phew....
Gasp...
Gulp...
Oh, wait! I think it's stopped!
It finished, right,
When I said 'shite'!
My clogs I nearly popped.

Yippee! Yay!
Hurrah! Hey!
No more pain and strife!
I'll live to play
Another day.
Shite just saved my life.