Poor old Grimsby. It has a bad lot, doesn't it? Think of Grimsby and you think of a smelly old fishing port, a declining industry, a failing football team and just general grimness. And now with the conviction of Ian Huntley for the Soham murders we learn more about his past, his upbringing in Grimsby and allegations of terrible things he did there too.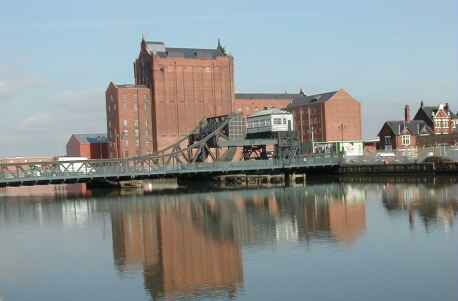 But surely this isn't Grimsby's fault. Grimsby is clearly the victim of bad press and so I thought I'd do a PR job on the town. And since one of my many talents is poetry I have decided to write some poems extolling the virtues of Grimsby in an attempt to persuade the British public (or even gullible foreign tourists) that Grimsby is actually an attractive place to be, somewhere where people would be happy to go to for their holidays, work there, or even (God knows how) live there.
So allow me to take the Grim out of Grimsby without renaming it "Sby". Open up your mind, stretch your imagination a little and enjoy the following poems that are dedicated to the glory of Grimsby.
May God smile upon this poor benighted town.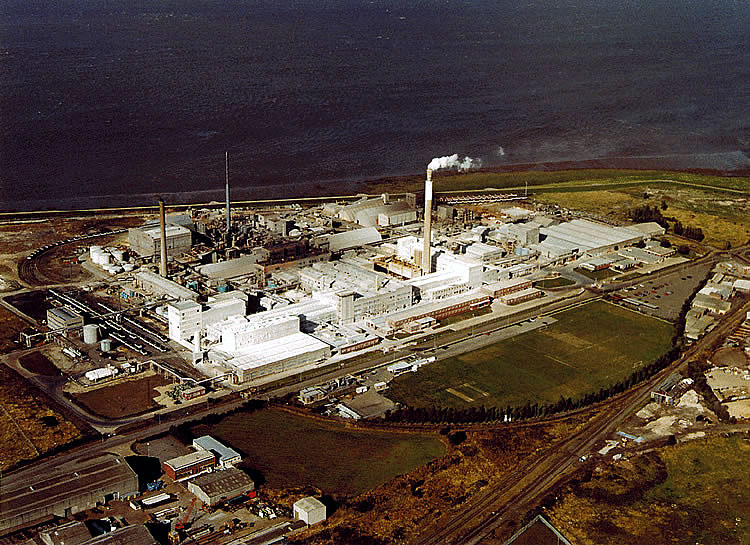 Come To Grimsby
Come, oh come to Grimsby town
A place of smiles and ne'er a frown.
Where life is good and full of joy
For man and woman, girl and boy.
Take a stroll along the street
Shake the hand of all you meet
Take the air along the quay side
It's a bit like being at the seaside.
See the girls in summer frocks,
Guaranteed to harden cocks.
All around is glaring beauty,
So indulge - it is your duty.
Even if you're on your uppers
You can still get your fish supper.
Be you a saint or Jack the Ripper,
Everybody gets a kipper.
Come, oh come to Grimsby fair,
I know you'll really like it there.
Take a taste of crab and lobster
Fresh from market, not from mobster.
Buy yourself a bag of winkles,
Extra salt you'll need not sprinkle,
Or a walk along the dock'll
Find you hankering for a cockle.
How wonderful, the Grimsby folk.
Always there to share a joke,
Generous and never greedy,
Happy just to help the needy.
What a marvellous place to be
That glorious town just by the sea,
So come with me my wholesome matey
To that great place on the A180.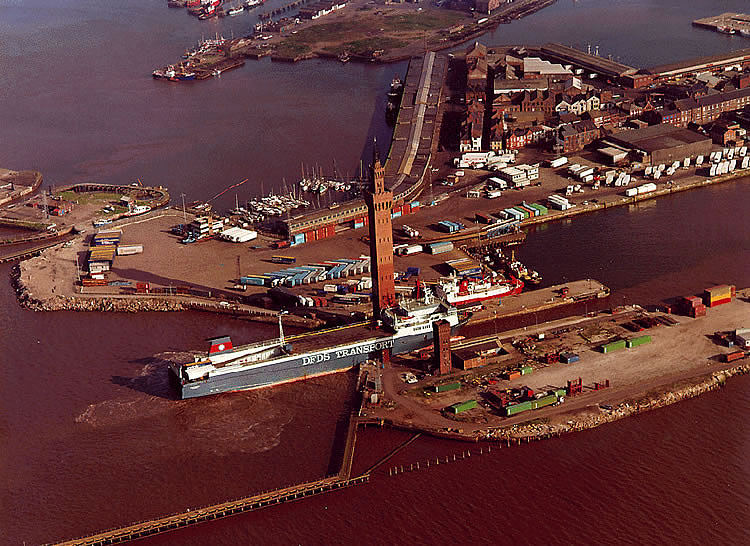 Go East Young Man
Go east, young man, go east, I say,
I tell you there's no better way.
The way to go for man and beast,
Go east, young man, go east.
If you live in Liverpool,
Get right out, don't be a fool,
Do not listen to your priest,
Go east, young man, go east.
Do not stop in Manchester
That from you I do deter
Go around it at the least
Go east, young man, go east.
Tempt ye not by Leeds' fare
You do not want to go in there.
They make vile brew from hops and yeast
Go east, young man, go east.
From Hull and Halifax and hell,
May the Good Lord spare you well
For salvation go off piste
Go east, young man, go east.
Then in Grimsby you may rest
That's the place that is the best
So if you want to join the feast
Go east, young man, go east.
Grimerick Man
A tourist officer from Grimsby
Realised there were no rhymes for Grimsby.
He joyful knew
That no one could do
Any bad limericks on Grimsby.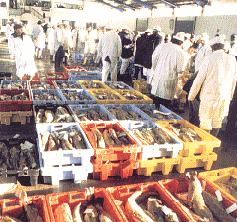 Grimsby Fair
Are you going to Grimsby Fair?
Haddock, hake, cod, herring and sole
Remember me to one who works there
She once let my eel in her hole.
See for me that her hair is a mess
Haddock, hake, cod, herring and plaice
And that her dress is dirty and torn
I once let her sit on my face.
Tell her to go to the chemist at once
Haddock, hake, cod, herring and sprat
To ask for her some camomile lotion
Or she'll have an itch on her twat.
Tell her to find me a house by the docks
Haddock, hake, cod, herring and shrimp,
And live in there with all of her sisters,
I will make them rich as their pimp.
Are you going to Grimsby Fair?
Haddock, hake, cod, herring and dab
You will have the time of your life there,
Only if you don't mind the crabs.