Feed Us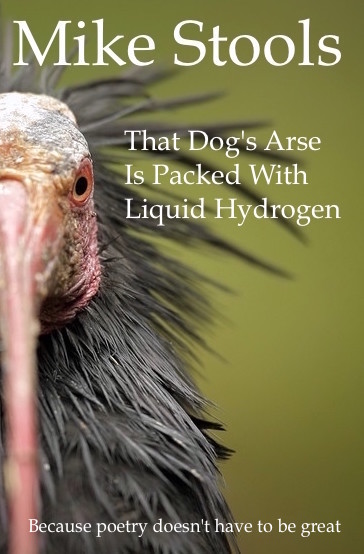 By now, you've probably read enough to start thinking
Crikey, I've just read all this amazing stuff for absolutely free! How do these people make a living? How can I reward them for all their efforts?
You shouldn't worry yourself unduly about having such feelings. It is perfectly normal. However, if you find these thoughts too troubling, we can help you out here. This is your opportunity to help fund our auspicious project. We don't need to go into the details of what costs we incur in the production of our material, just accept that they are considerable. So, to help mitigate these expenses, Mike is currently compiling an
eBook
of his finest Shite which you will soon be able to buy and stick on your Kindle. We will notify you when Mike's eBook is available for purchase.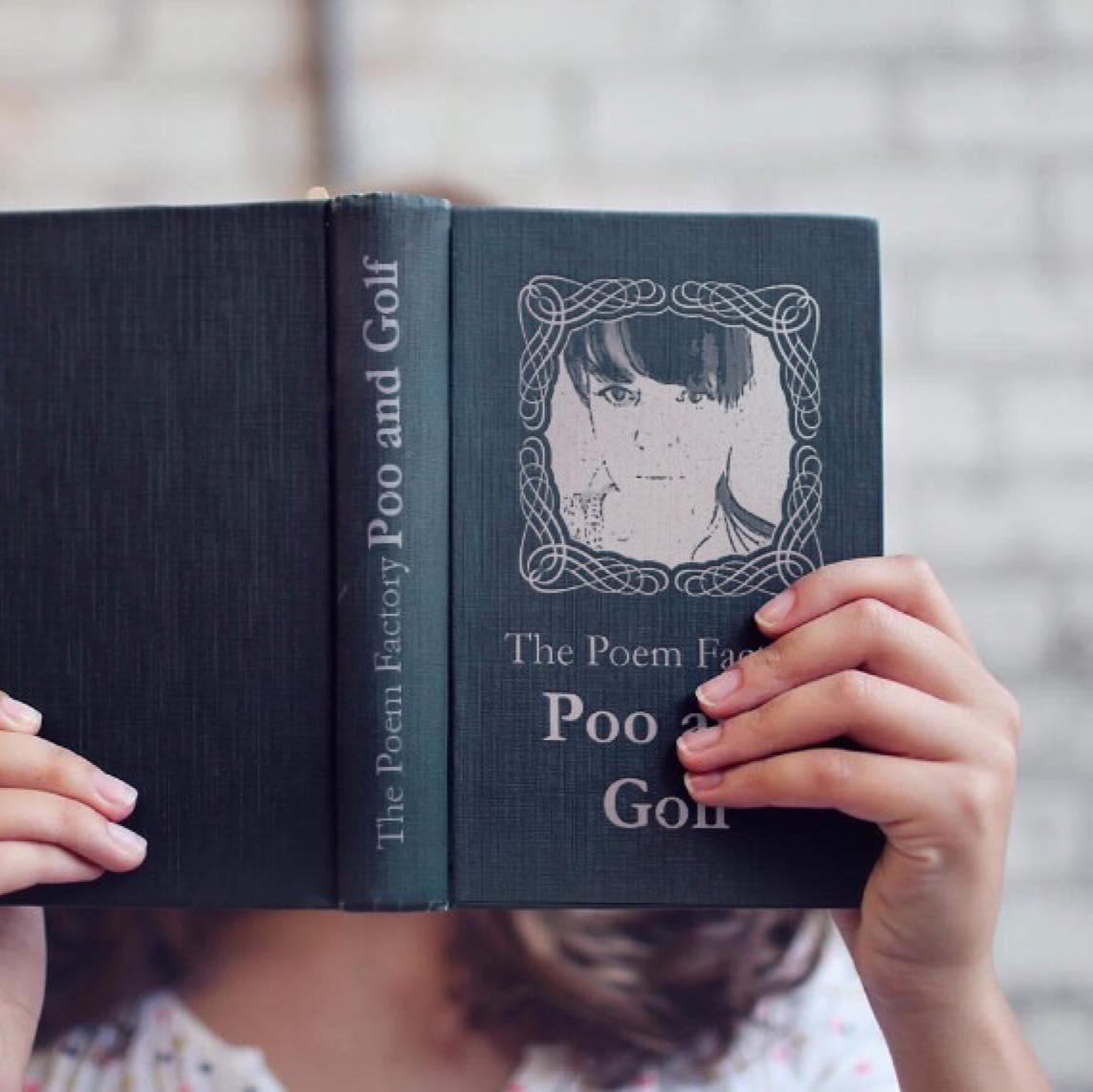 Kate, however, has gone one step further. She is prepared to whore herself out in order to keep Shitespace running. For little more than the cost of a bottle of Bollinger, she will write you a bespoke poem tailored to whatever requirements or fetishes you may have. That's right! You can contact her directly, tell her exactly what you want, and she will deliver it. Just follow the link to her
Poem Factory
site and let your Paypal account treat you to a juicy personal poem, lovingly crafted to your every need. Surely it's no less than you deserve.
History Of The Poem Factory
Long long ago when the internet was new,
I had myself a website selling poems, just for you.
I wrote them for your birthdays,
Your leaving-dos and stags,
I wrote them for your nana, your best mate and your dad.
But loads of people copied me and, even though theirs sucked,
I plummeted down Google, and basically was fucked
I should've just kept going, since mine were still the best,
But I just sat on my big fat arse,
Ate pies and wasn't stressed.
I took up writing songs instead, and singing them in bars,
And then I joined a band, with other people and guitars.
Time passed in a blur of life, then suddenly one day,
I realised that the poem stuff had sort of slipped away.
"But that will never do!" I cried, frightening the cat,
"The world needs tenuous rhyming shit, and I must give it that!"
So I'm dusting off my trusty quill, and hoping I'm still funny.
It's not that I miss writing, I just really need the money.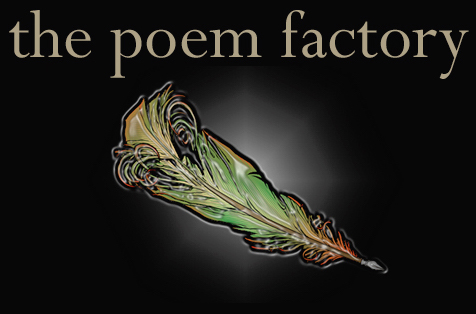 Pay My Rent
I've got a rubbish website,
You can contact me through that
If you want to sell me sex toys,
Or just call me a twat.
It's really unprofessional
But it didn't cost a cent!
So go and have a gander...
Make an order...
Pay my rent.