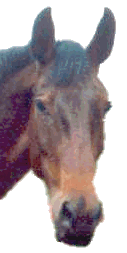 Greetings
You have strolled into Shitespace.
Do not be alarmed, it's quite nice here. Just kick off your shoes, put your feet up, and have a giggle in our cosy little haven where nothing matters, and you're safe from the nasty outside world.
Pooclub
This is where the authors and readers hang out
Find out things about yourself that you never even knew.